Posts Tagged 'tattoos'
3 results.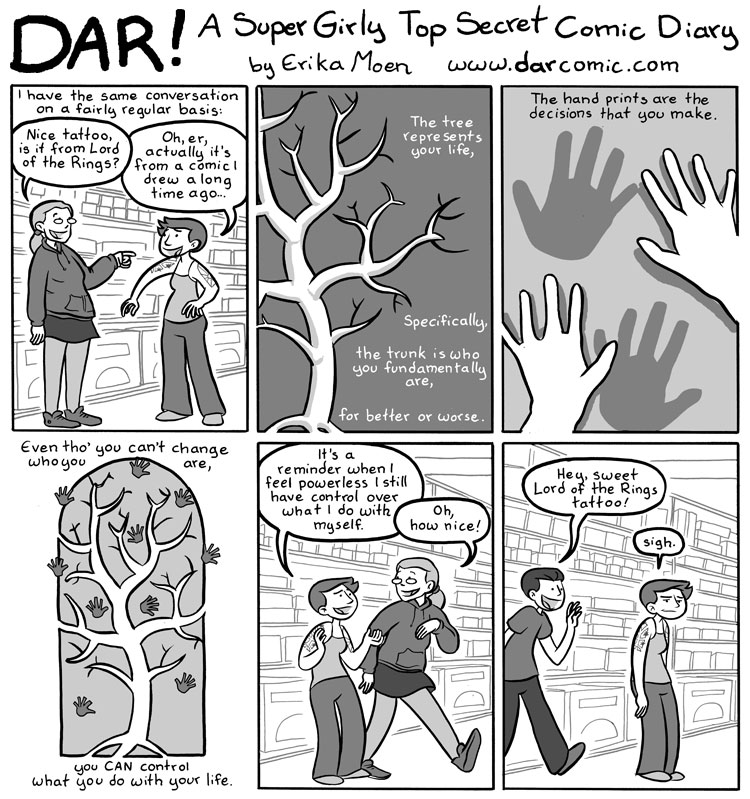 Here's the comic I drew in 2003 that became my tattoo in 2005

aaaaand
<---- There is a picture of me with my tattoo, in case you were curious. I will be pretty sad if you copy this for yourself. Two new interviews are up! One is an article
about webcartoonists
from
Campus Progress
and the other is a video from my newest retailer
Things From Another World
.

EDIT: June 21, 2013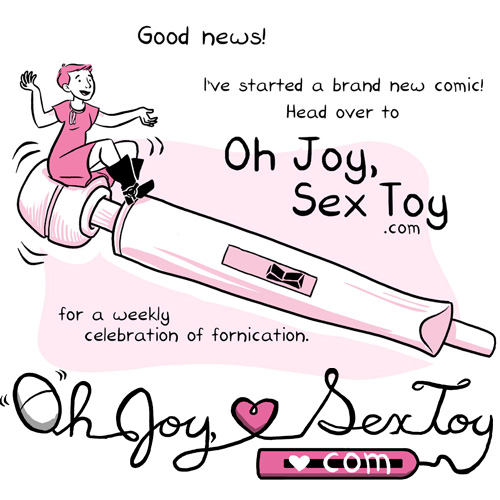 Please check out my brand new comic!
---
Well, here we are, the final strip!
I've written a big long letter about my decision to end DAR and what you can expect to see from me next over here.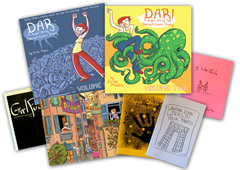 The entire run of DAR! plus my various other books are available through my store.
Thank you again for reading, I'm gunna go pass the fuck out now.
└ Tags:
artist
,
cartoonist
,
college
,
freelance
,
freelancing
,
graduation
,
identity
,
lgbt
,
marriage
,
matthew nolan
,
queer
,
self-employed
,
tattoo
,
tattoos